224 N Hemlock Suite 2
PO Box 1369
Cannon Beach, OR 97110
phone: 503-436-1055
It was a real stroke of good luck that an artist friend suggested I approach the Bronze Coast Gallery for possible representation last fall, September of 2014. Since my first contact with Melisa, the manager, we have had an auspicious business relationship with consistent lively sales, and strong mutual respect. Now in its 20th year, Bronze Coast Gallery has become one of the Oregon Coast's premiere fine art galleries.Someday soon, when you want to spend a couple of hours surrounded by limited edition bronze sculpture, paintings, photography, and giclee prints from thirty of the finest award winning regional, national and international artists, take a quick 90 minute drive from Portland to the heart of scenic Cannon Beach. You won't be disappointed.
The following oil paintings are on exhibit at the Bronze Coast Gallery:
Bright Oregon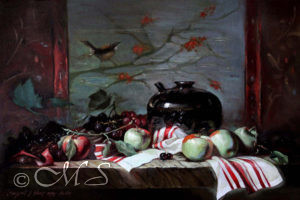 Azurite Modello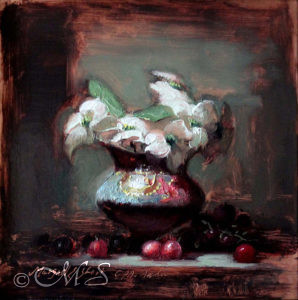 Camouflage Modello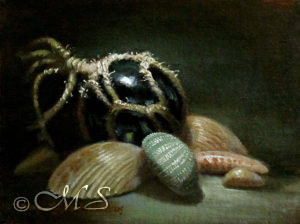 Terra Verde Modello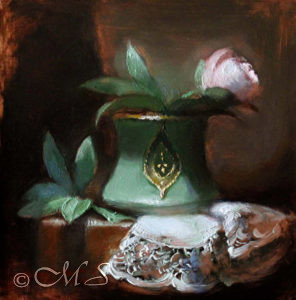 Evening at Fabrizio's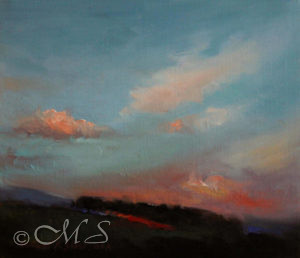 Rocca D Orcia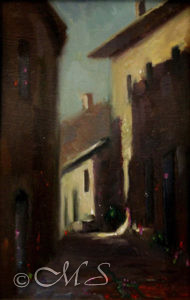 Cinnabar Modello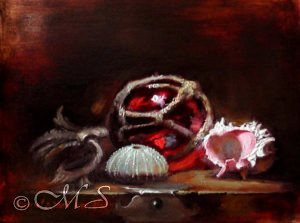 Storm Over Condon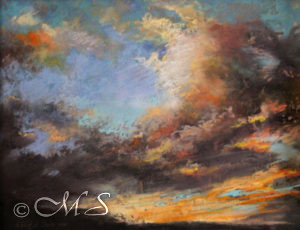 Baker City Trails

Felucca Modello #11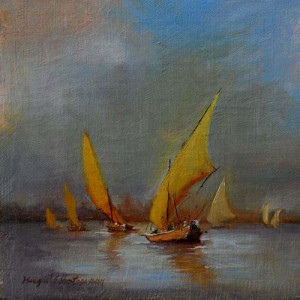 Felucca Modello #12