While at a recent First Thursday at Gallery 903 in Portland, I talked at length with Kay McGraw, wife of one of the gallery owners. She brought up a topic I hadn't thought of since writing about it in my post All for Beauty in 2006: historical pigments used in women's makeup throughout the ages.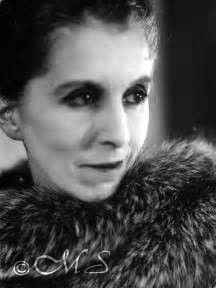 The Innocuous Colors
Now mind you, some colors are perfectly fine, such as kohl, which has been used throughout history in many cultures around the world. Isak Dinesen, Out of Africa author, was famous for her very dramatically kohl-lined eyes, as was Cleopatra. Cleo also used crushed malachite to accentuate her eyes, and there is some evidence that this darkening warded off eye infections.
Other earth colors such as the ones below, iron oxides and ochres, have been and are still used to color the skin, eyes, and lips of men and women in many cultures worldwide.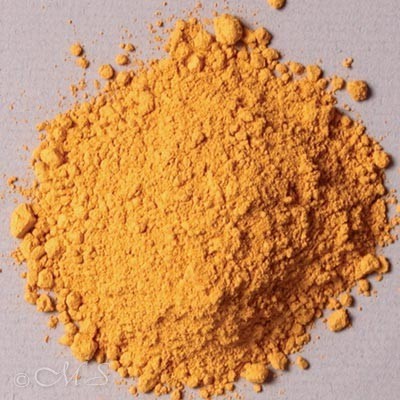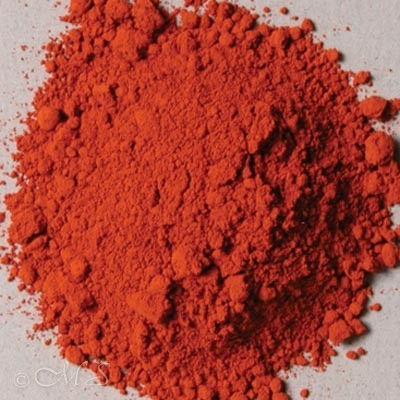 Ghostly White Was the Fashion of the Day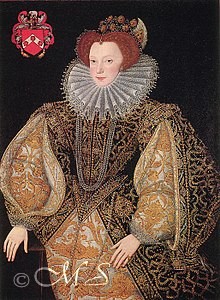 Some pigments should not be deliberately rubbed on the skin, however, especially the face. One such pigment is lead white which was used liberally and directly on the skin and was quite popular during the Elizabethan era. The dangers were simply not known at the time. The fashion of the day was to be as pale and ghostly as possible, like Lettice Knollys, cousin of Queen Elizabeth l, who also liked the pale look.
This was considered to be an alluring beauty practice suggesting wealth, femininity, and delicacy.
Maria Coventry, Countess of Coventry, 1733 – 1760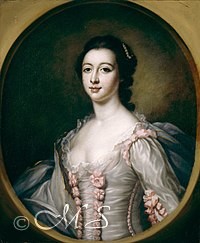 Repeated use of lead white makeup caused an early demise of Maria Coventry. Of course the dangers of following this daily regimen were unknown at that time. Mercury was also applied to the cheeks for added beauty enhancement. The lead and mercury over time caused open blemishes which then would be covered up with more and more leaded powder.
Blood poisoning took her life at age 27, undoubtedly, an agonizing and slow death.
The Dangers: Then and Now
Victoria Finlay describes it vividly in her book, Color; A Natural History of the Palette:
Lead was a well known beauty enhancer during the 19th century in a product called Bloom of Youth. This beauty-enhancer made women dead-pale beautiful. It was applied to the skin every morning assiduously. After a while, lethargy set in, then sleep cessation, and victims would take to their bed after feeling wobbly. Vomiting, constipation, and kidney collapse weren't far behind. Blue marks or plumb lines appeared on the wrists and ankles. All of this brought an end with an agony of painful final hours.
An Ounce of Prevention is Worth a Pound of Cure
Good safe studio practice is strongly advised while using these pigments in your artwork. Mask, gloves, and ventilation are mandatory. To avoid breathing in the dust of the dry pigments, wear adequate face protection. Always work in a space with no breeze to prevent the pigment particles from becoming airborne. Be especially mindful of furnace vents that move air in your workroom/studio. Please do not use pigments on your skin for any reason.